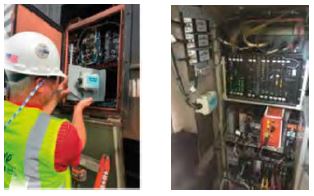 Connect serial devices to the locomotive IP network and enable remote administration, log downloading and retrieval and other administrative functions.
Signaling information become integrated within the primary locomotive network
Ultra Cab II data becomes available for remote access, both in real-time or for later retrieval
Facilitate communication with signal crossing that detects lights, gates and bells
Alert engineers to signal issues
Monitor is easily configured without any special training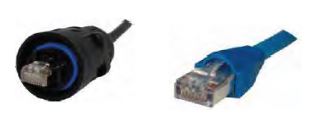 Cat 5, Cat 5e, Cat 6A and Cat 7 cables, available as shielded/unshielded, halogen free and no smoke, with standard RJ-45 or sealed (IP67 rated) connectors.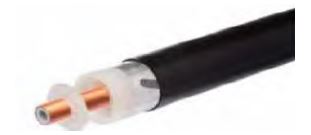 7/8" diameter, Low Smoke, Non-Halogenated, Fire Retardant jacket. Conforms to IEC332-1, IEC332-3C, UL 1685-12.
Wiring Harness for Locomotive Rebuilds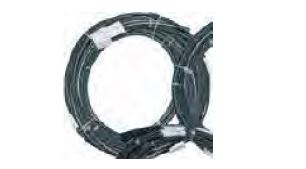 Custom kitted to facilitate efficient installation.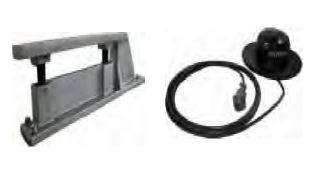 Low profile design, made of cast aluminum for use is harsh environments. Built to Railroad Industry RF specifications.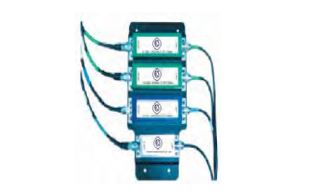 Weather-proof design enables installation within the antenna farm.