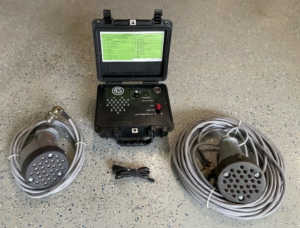 Automate trainline validation to drastically reduce expended labor, comply with FRA requirements, and ensure you can get Power when and where you need it.
Complete validation process with one electrician instead of three
Complete the validation process in 30 minutes instead of 90*
Total reduction in man-hours expended of 90%
Electricians no longer need to precariously position themselves between locomotives
Lightweight and Easy to Transport
Simple to use – console is powered off of MU receptacle and test lights match the receptacle configuration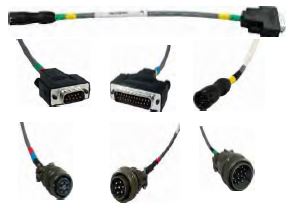 Always have the right cable to plug your Logic Springs or comparable device into various on-board systems.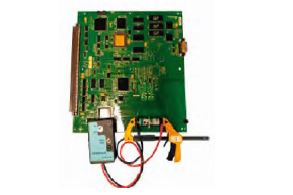 Avoid losing CPM memory during a battery change-out and eliminate the wasted time and cost of reprogramming the memory module.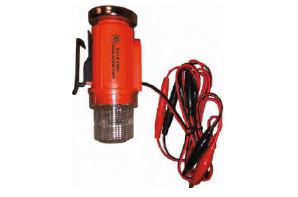 Compact, easy to use solution to test for control grounds on locomotive circuits. Eliminates the need for Electricians to create their own test devices.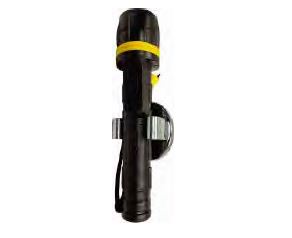 Fit for purpose solution to detect fiber optic cable issues. Red light is sent through the length of the cable and can be viewed on opposite end. Magnet attachment enables test to be completed by a single Electrician.